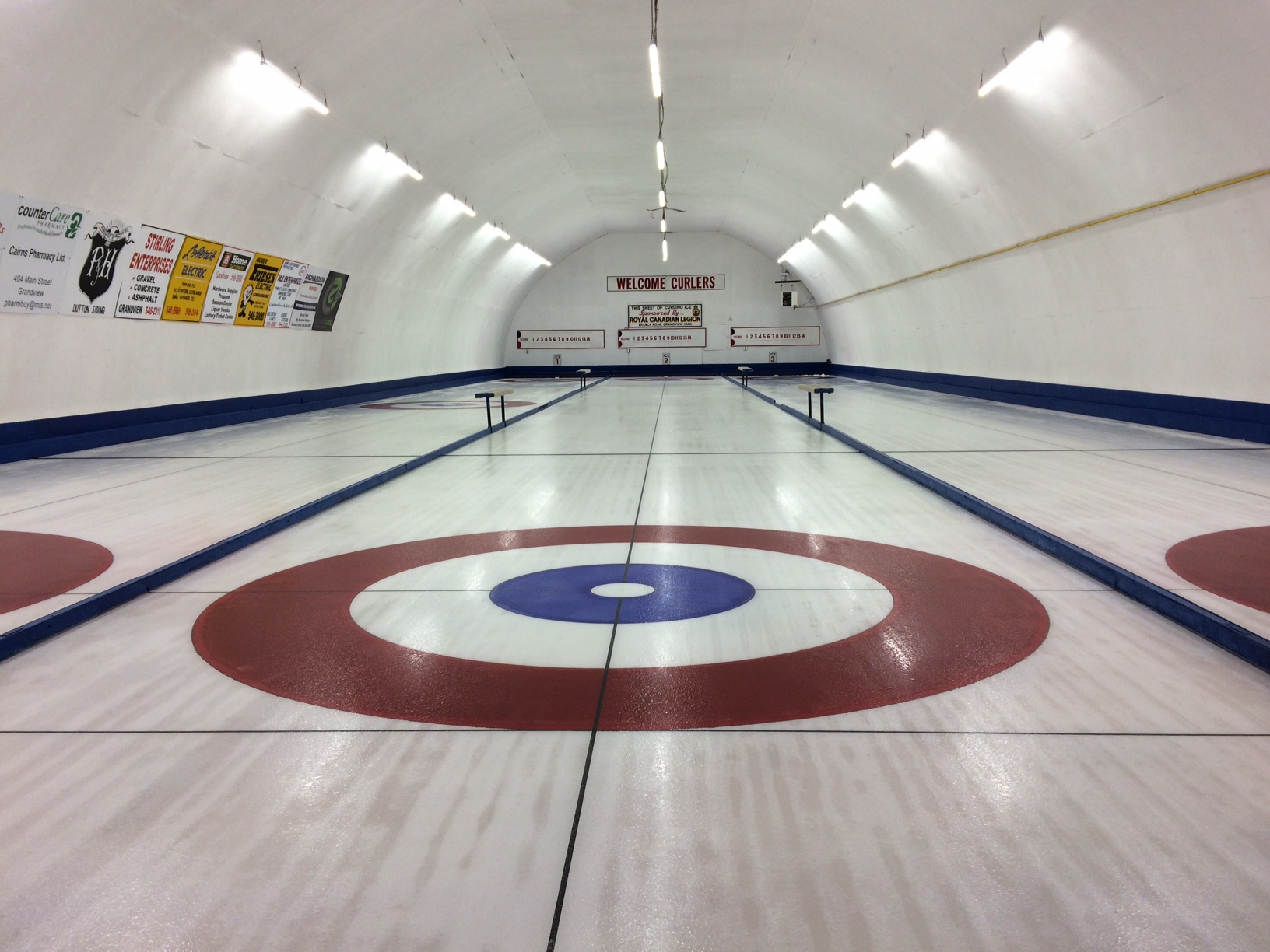 CURLING RINK
Check out GV Curling Club on Facebook
Looking forward to the 2021/2022 season!
Curling has Started !!!
Ladies league is Tuesday nights
to register call Hollie at 546-2409
Men's League is Monday & Wednesday nights
to register call Dwight at 546-2325
Bonspiel Dates 2021/2022
Kinsmen - TBA
Ladies - TBA
Legion - TBA
Jr. Curling - TBA
Men's - TBA
To Register for the Jr. Curling Bonspiel please call 204-546-5260 or email gvrec1@mymts.net
Register as an individual or as a Rink, cost is $20 per player, Prizes for all players, Concession will be open.