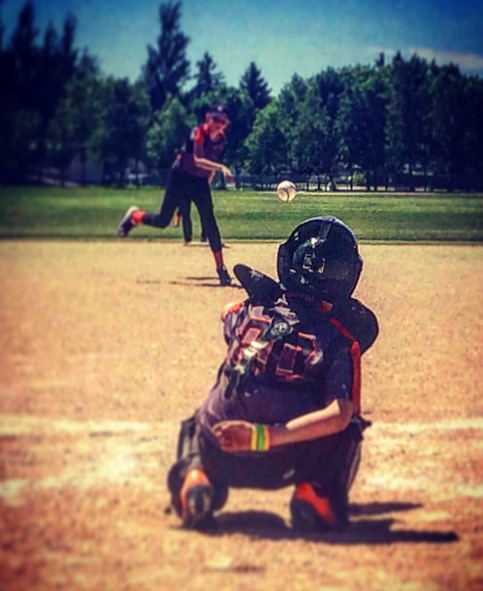 GRANDVIEW MINOR BASEBALL


Check out our Website
https://www.parklandminorbaseball.com
Check out our Facebook page at
Grandview-Minor-Ball-218271518382815


Looking for Coaches, Managers and New Board members to keep Baseball growing in Grandview
Grandview Minor Ball is looking for Board members to keep baseball alive in Grandview. Please contact the Rec. Office if you are interested in joining the board.
The Brock Pulock Memorial Batting Cage will open until the snow hits the ground.
Tokens are available at the Rec. Office, GV Home Hardware. Tokens are $1.00 which will give you 16 balls in the cage. Helmets are footwear are required in the batting cage.
For more information please call Jill at the Rec. Office at 204-546-5260 or gvrec1@mymts.net, Cell 204-572-4072